El proyecto
A project promoted by the centres in the Orden Hospitalaria de San Juan de Dios
360º Vision
A global, cross-disciplinary vision
Empowering
The power of knowledge over our decisions
Service oriented
If it helps you, it helps us all
Interdisciplinary
A mosaic of experts
Co-created
A great team for a great project
Awareness
Accompaniment
Empowerment
Information
Training
We insist that people are the centre of health and social care and must have accurate, evidence-based information that empowers them to make decisions on their own health and emotional well-being.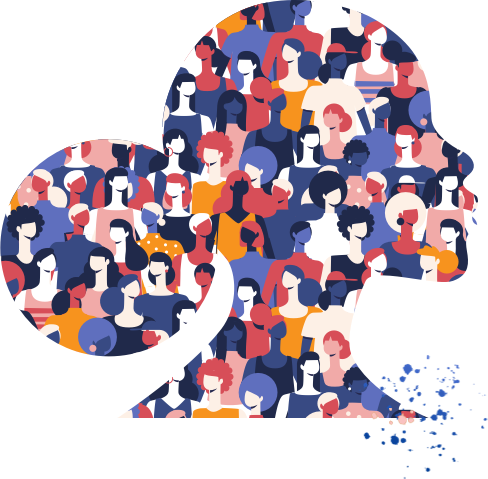 SOM Member organisations:
Mental health is everyone's concern
Teamwork and mutual trust to face the challenges of mental health.
With the collaboration of over
700 interdisciplinary experts
We share knowledge and experience in mental health out of a commitment to quality, rigour, innovation and ethics
In SOM you can find:
Ask the expert

Digital meetings

First-hand accounts

Articles

Monographs

Interviews and debates

Multimedia materials

Surveys
SOM puts people at the centre, seeing them as social beings; it is inclusive and defends human rights
We are committed to the sustainable development goals.